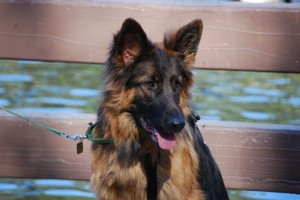 Here's Hannah, very pretty!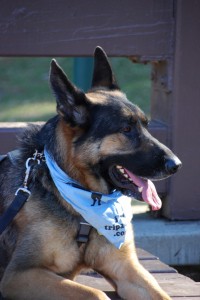 Wyatt watching over the everyone, doing a fine job!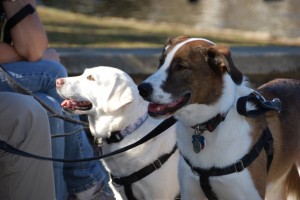 Linda and Bernie, in a quiet moment.
Corie, so sweet!
We had a ball, beautiful park, wonderful folks and amazing dogs!
Thanks to everyone for sharing a gorgeous day with us! the chauffeur
P.S. I have CD's with all the photo's I took on Saturday, if you want one let me know.